Proxima immobiliare
Proxima is a real estate agency with over fifteen years of experience in the real estate sector, providing a wide range of services to its customers.
Professionalism, transparency and dynamism have always been the founding values ​​of the mission of Carlo, Fabio and Gianpaolo, the three founding members. Together, we put our respective skills and different experiences into this activity, giving a dynamic and youthful imprinting to our work.
For us, understanding the customer's need is fundamental, an activity carefully carried out on every particular needs.
Proxima is cofounder of the 6re network and belongs to the most representative real estate agents italian federation.
In 2017 we moved to the prestigious Palazzo Chigi Zondadari, in an office that overlooks Piazza del Campo, designed to welcome and receive customers. Whoever comes to buy or sell a property should feel like a home.
Come and visit us or simply contact us, we will be happy to schedule an appointment entirely dedicated to you.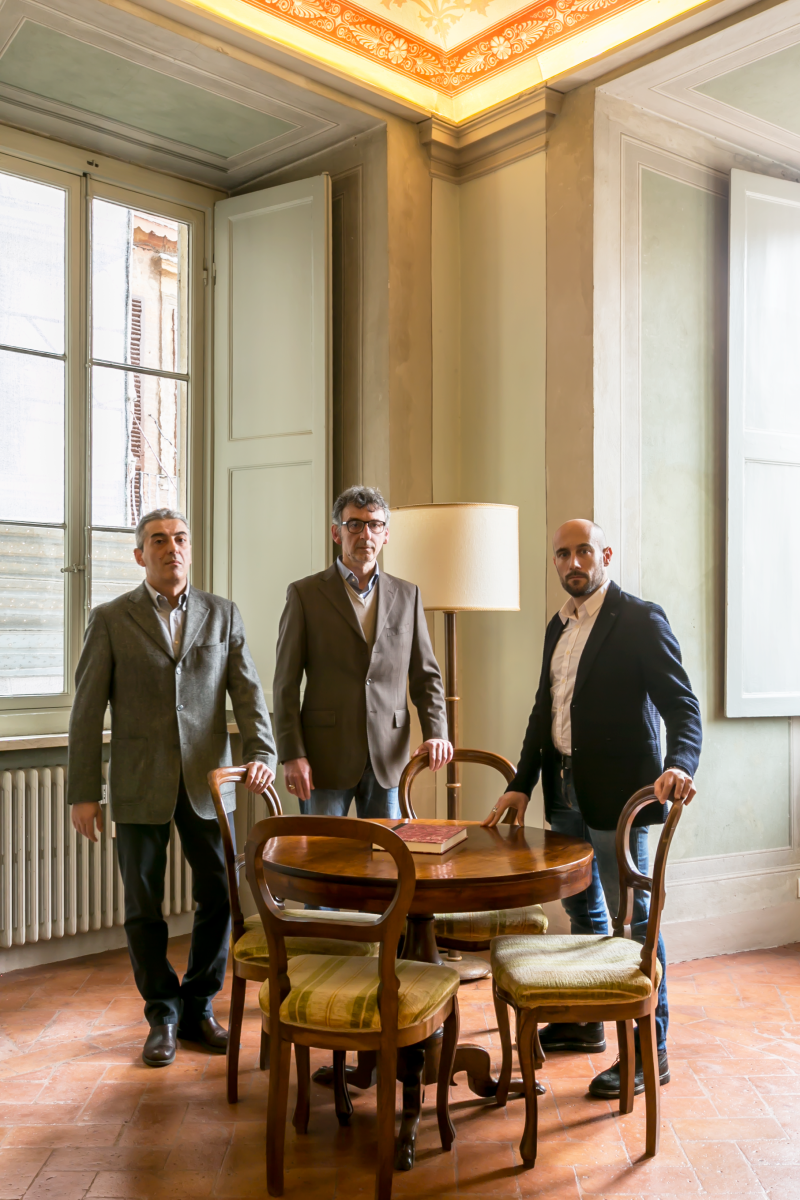 Map zoom